The story
New ways to get what you need
We are expanding the shipping options on our website store, so you can order anything and have it shipped right to your home or office. No need to waste your time driving to pick up your orders, just shop online and it'll come right to you. You can make an account and save addresses to make ordering easier.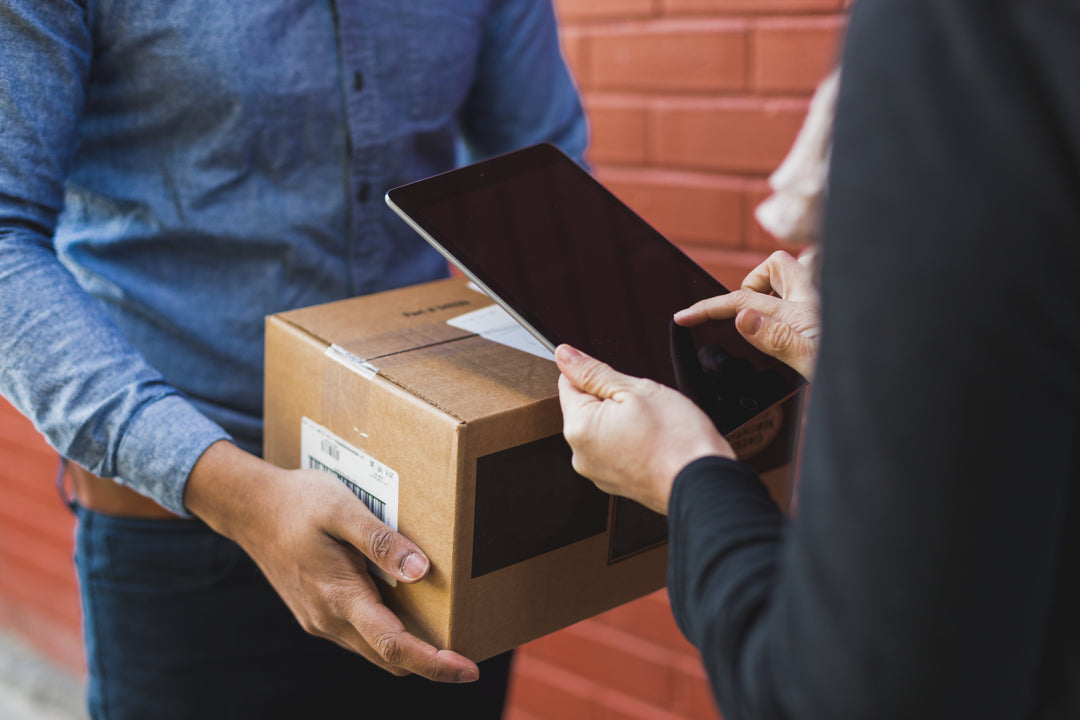 Or retrieve your order from one of our convenient pickup locations.
For our local customers, shipping is not always necessary, so we have a PDQ Pickup building at 526 Main Street, New Paltz (Diamond Car Wash). When your order is ready you will receive a
notification and can stop by to retrieve it. Pickup is available 24/7.
Questions?
How does the order pickup work?
You will receive a notification when your order is ready. You can then retrieve it from our pickup center at 526 Main Street, New Paltz (Diamond Car Wash). Pickup is available 24/7.
What if I need something that is not for sale on the website?
No problem. If you need a specialty item, or something not yet listed, just call or message us and we'll get it started for you. These custom orders can still be shipped or retrieved at a pickup location. We will be adding many new products to our website so be sure to check back.
How does local pickup / delivery work?
If you have physical items that need to be copied/scanned, you can leave them in the drop box at the PDQ Pickup building for daily pickup. We can also deliver finished products to you. These services are available to customers in the local area (fees and restrictions may apply, check website for details).

Convenient Pickup
for all orders
Order and ship to
home or office
Local delivery
ask for details